Sferaland has a system with three stablecoins: two deflationary and one with 100% foreign exchange reserves. The presence of these tokens in the inventory will unlock advanced features and services of the offline and online Sferaland ecosystem
Sfera Metaverse Token (SMT)
— is a stablecoin provided with assured discounts and payments from rent and licenses
This is a utility token. It provides access to advanced ecosystem features that entitle the holder to benefits, discounts of 70% SFERA PLUS, PRO, TOP, and 30% to 100% on public services, hidden features and limited online and offline ecosystem services.
Talant Metaverse Token (TMT)
— stablecoin provided with assured services and services, ecosystems and communities
This is a wrapped commodity Asset token. It represents an indisputable right to receive client access to SFERA inventory at the PLUS, PRO & TOP powerups rate. Burns out after use
Go for rewards at events of your interests, invite friends and earn
GameFi Economy - the more massive the event and the more like-minded people are nearby, with whom you mutually scanned QR codes, the higher the SMT and TMT rewards for everyone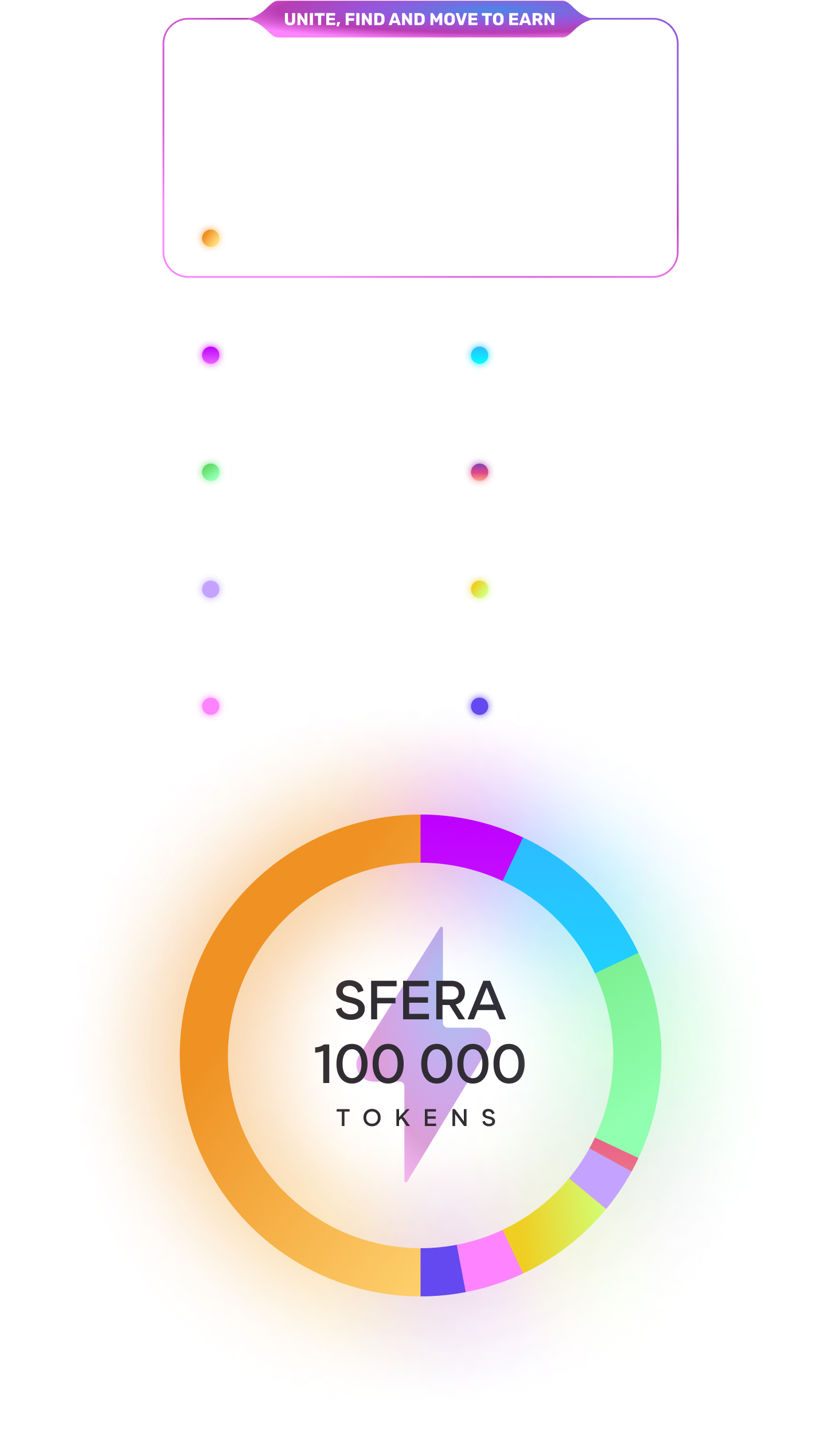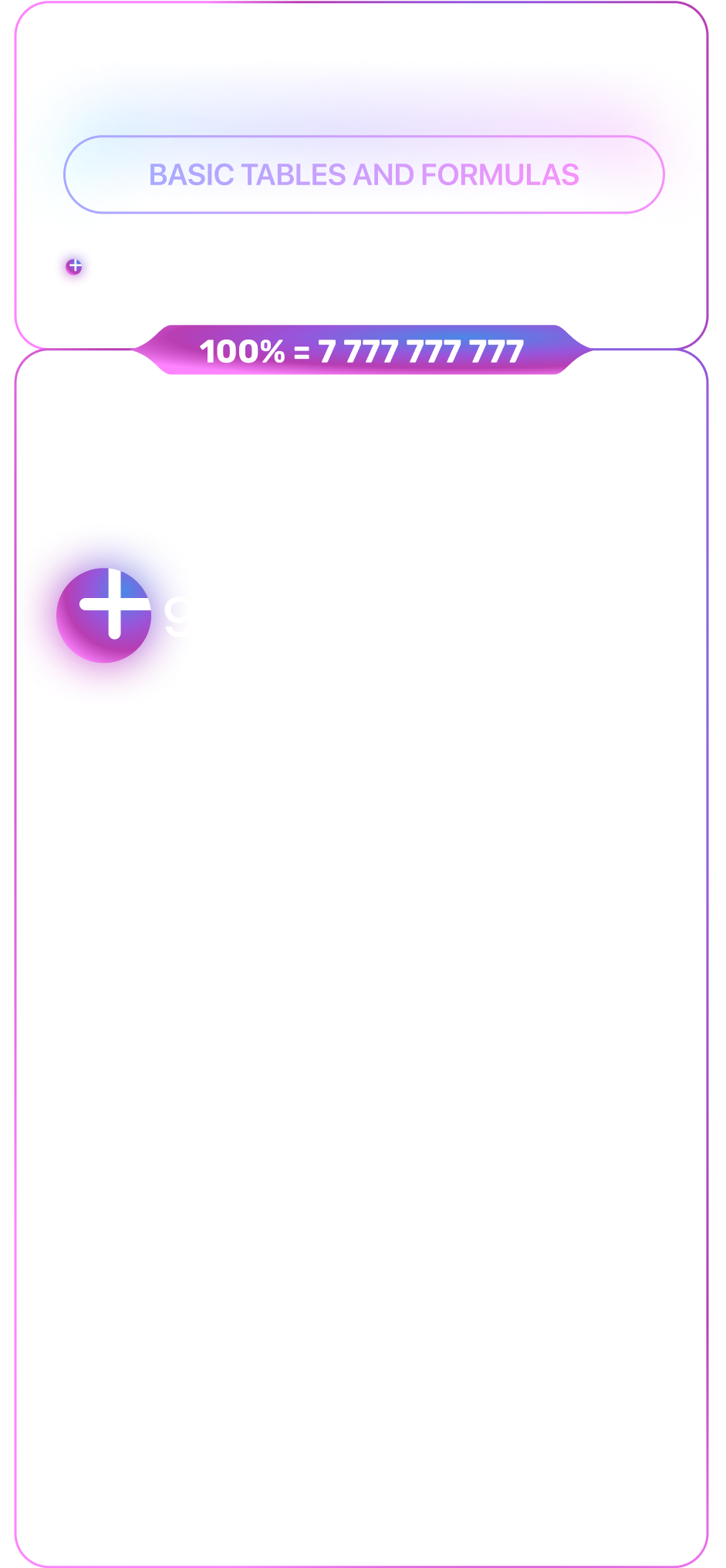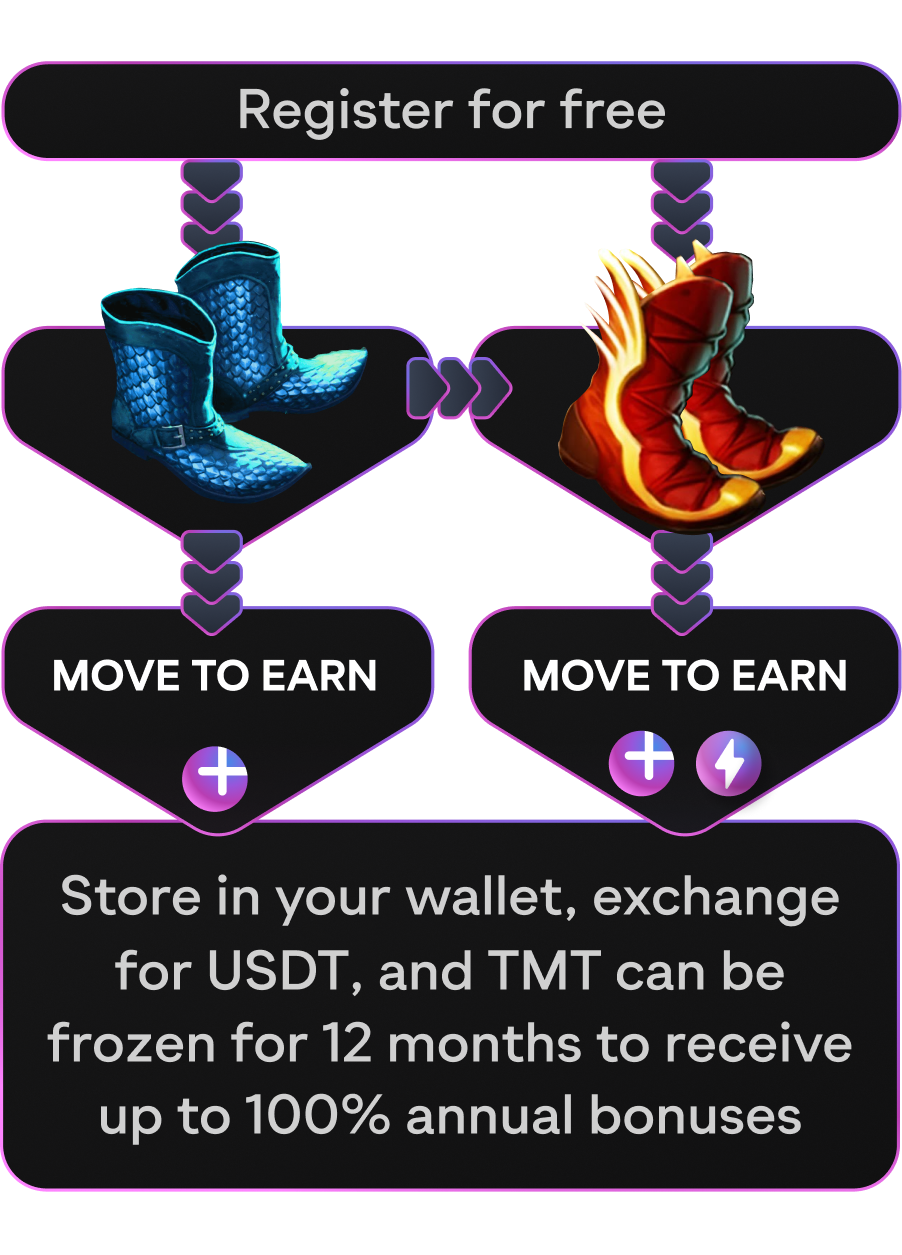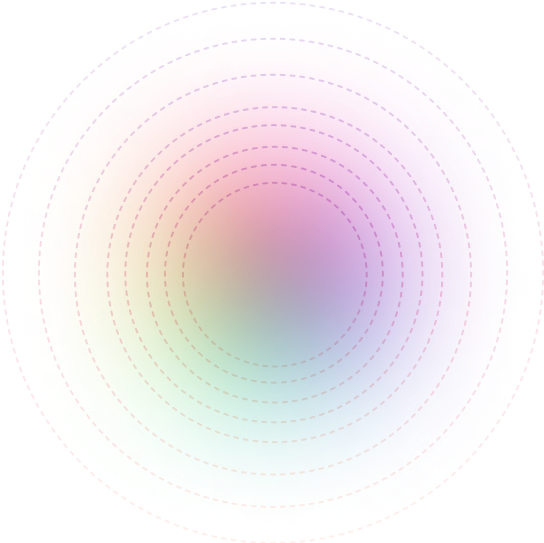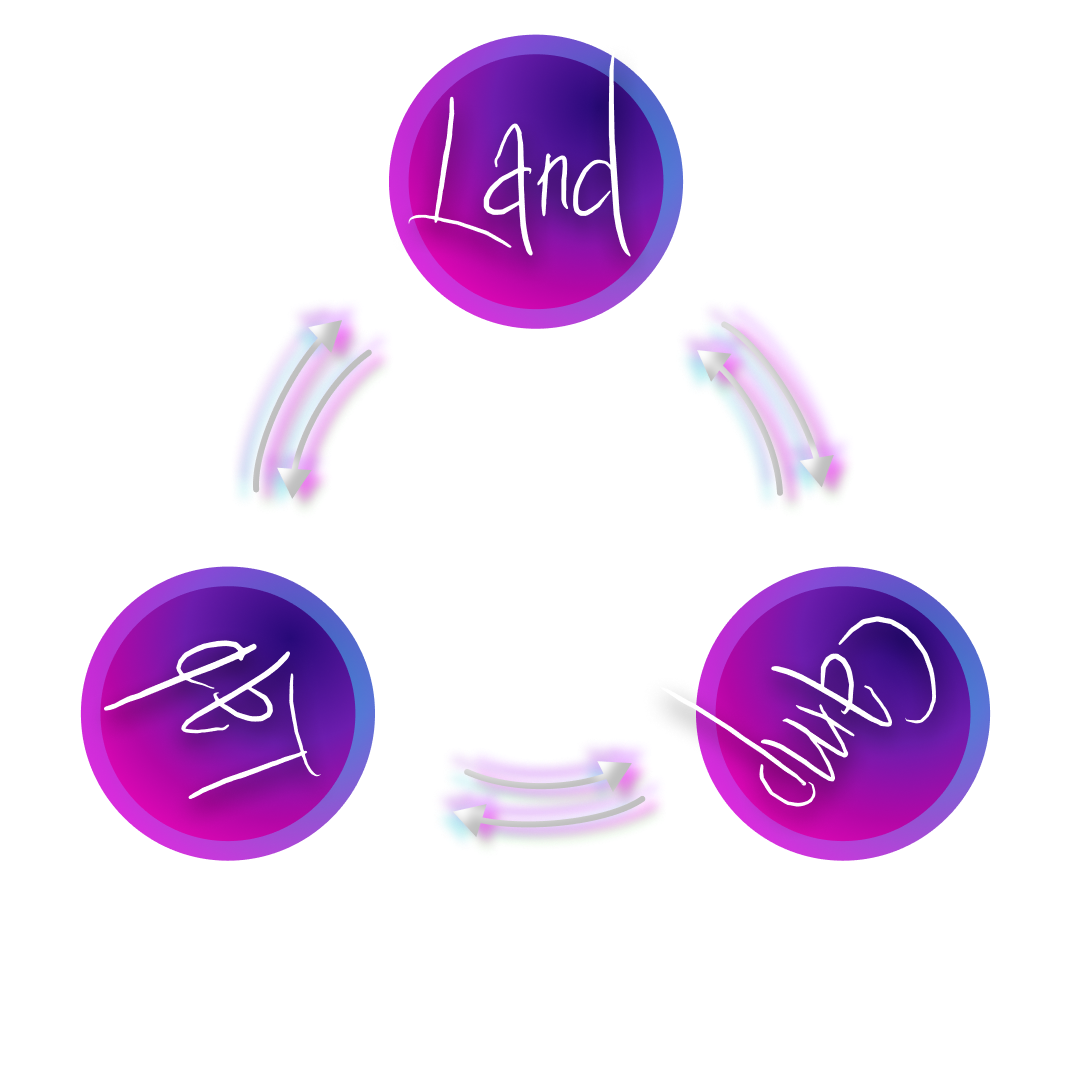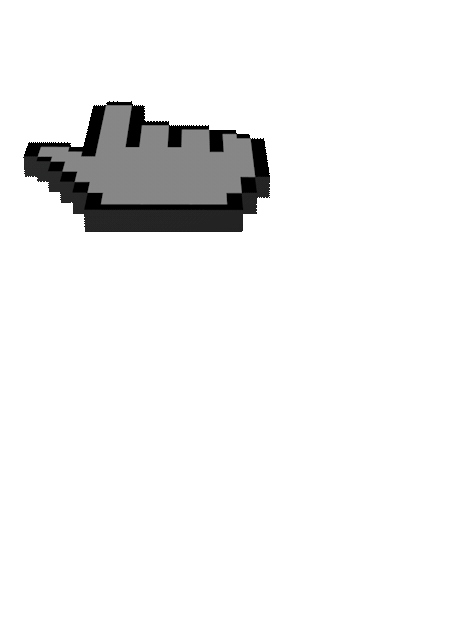 ZeFi Marshmallow Token (ZMT)
— stablecoin for good deeds with 100% foreign exchange reserves
With each SFERA PLUS, PRO, TOP subscription sold, the tithe remains in the Treasury of Cities and goes to good deeds through the ZMT token. Including for the salary part for employees of the care and support team, as we want to staff it with people with limited mobility from different countries who cannot move without a wheelchair or special means
Unlock up to 76 months,
for team up to 41 months,
and tokensale up to 28 months
The early birds of the SMT Sale rounds become participants in the Sferaland LLC bonus program, in which, in addition to the purchased SMT tokens, they receive TALANT (TMT) tokens as a bonus.
This is a creative environment, community and marketplace for functional NFTs for brands and creators! The laboratory is designed to enrich the world's science with talents, spread new knowledge and systemically reboot the event, travel and restaurant industry in the face of stressful changes.
Geolocation CRM system of access control and communication with clients
To develop customer focus, reduce marketing costs, virtualize, optimize and automate the processes of small and medium-sized businesses, this is a mechanism for transferring a real existing space to a digital environment. We do not just create an NFT or some kind of virtual card, we completely transfer business activities to a digital environment, where both external and internal activities of the company are carried out to manage, control, conclude transactions, sell property and generate income
№1 Marketplace
for VR fashion
Players can buy, sell or rent NFT artifacts that combine objects from the real and virtual worlds for TALANT to increase rewards